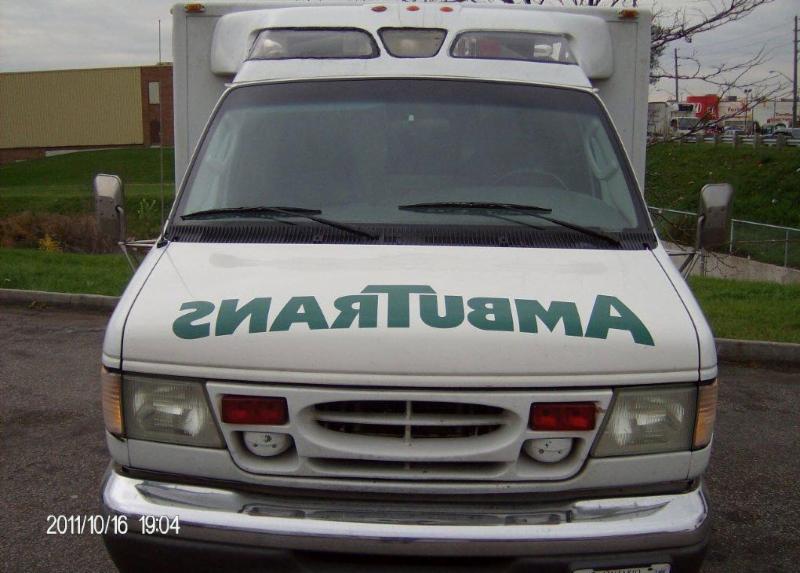 The letters E.M.S. stand for two things when it comes to pre-hospital care and ambulance transportation, Emergency Medical Services and Event Medical Services. This article deals with Emergency Medical Services, and wherever the acronym EMS is used in this article, it will refer to Emergency Medical Services.
In Ontario, only a government operated and provincially regulated ambulance service can be referred to as EMS. The most common EMS services are the municipal Paramedic Services operated province wide by individual municipalities. For example, the city of Sudbury operates the Paramedic Services for their region, appropriately called Sudbury EMS. The city of Toronto operates Toronto EMS, which provides Paramedic Services and emergency ambulance transportation for the city of Toronto.
The provincial government regulates emergency ambulance transportation by the Ambulance Act of Ontario which sets standards for employee qualifications and employment requirements, vehicle standards, equipment, licensing, main and vehicles and equipment.
Non-emergency ambulance transportation services such as AmbuTrans are not currently regulated by the Ambulance Act. However there is an ever growing need for non-emergency ambulance transportation to also be regulated by Provincial government under the Ambulance Act of Ontario, due to the crossover of patients transported by both of these services.
It has been strongly advocated by non-emergency services such as AmbuTrans that, in addition to EMS, the Ambulance Act of Ontario should be expanded to include EMS related services such as non-emergency ambulance transportation services, patient transfer services, medical transportation services and stretcher transport services.