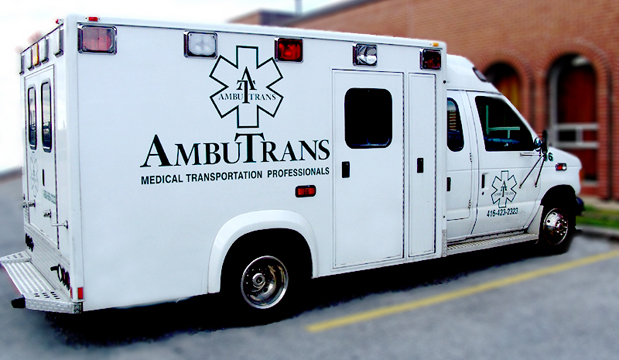 Coverage you Need
AmbuTrans can arrange on-site Emergency Medical Coverage for special events where there may be a potential risk of injury or illness. Event Medical Coverage Services are often a requirement in obtaining insurance for an event or gathering.
Peace of mind you'll Want
Immediate first response to medical emergencies will always be there to provide care and treatment to the sick and injured. With medical staff on-site, illness or injury is treated in seconds, where in an emergency situation, every minute is precious time.
AmbuTrans supplies qualified medical attendants and emergency medical equipment capable of providing on-site pre-hospital care for everything from minor injuries to full blown medical emergencies. Attendants will provide comfort to the sick and injured, monitor vital signs, and give verbal reports to family or guardians.
If indicated, AmbuTrans on-site Attendants will activate the local 911 system and arrange for an EMS Ambulance to attend at the scene and provide transportation to an appropriate Health Care Facility.
AmbuTrans Event Medical Services form an essential link in the Provincial Health Care System by providing immediate first response to medical emergencies in advance of the arrival of Emergency Medical Services (EMS). By having qualified staff on site, victims of illness or injury receive treatment in seconds. In an emergency situation, every minute is precious time.
Available for events of all types and sizes
– Sporting events
– Concerts
– Charity walks or runs
– Parades
– Business conferences
– Conventions
– Group picnics
– Graduation ceremonies
Also available for weddings, funerals, family functions, religious services or home visits. Peace of mind has no limits.
Phone: 416-496-2444
Fax: 416-496-8465
E-mail: info@ambutrans.on.ca