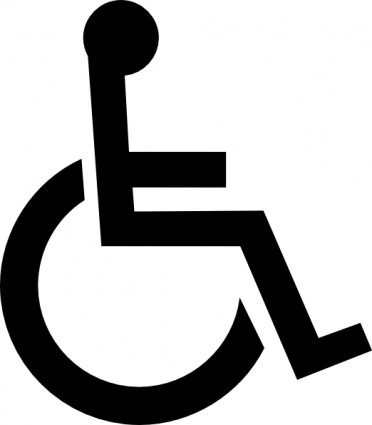 In a non-emergency situation, when you require transportation, you will need to find a reliable source of transportation to get you from your location to a hospital or medical facility. Whether you are with or without family, it is imperative that you find a type of medical transportation that can give you the service and support you require. With the assistance of a non emergency transportation service such as AmbuTrans, you will have a dedicated service to assist you with getting to your appointments.
Private Automobiles or Taxicabs
As previously mentioned, the method of transportation that you choose is dependent on your current state of health. If you are fully mobile you will be able to easily use a taxicab or a personal automobile to get you to the medical center of your choosing, using your own car or a taxi is a great way to ensure that you get to your location safely and on time.
Wheelchair Accessible Vehicles
If you are unable to operate a vehicle or enter a regular vehicle due to the fact that you are wheelchair bound, taking advantage of a wheelchair accessible transportation service can be advantageous. These vehicles are equipped with special lifts that are designed to ensure that you and your wheelchair arrive at your final destination safely. With the use of an electric lift, the patient can be loaded while they are seated in the wheelchair and remain in the wheelchair for the trip.
AmbuTrans Non Emergency Ambulance Transportation Service
For individuals who find that they have a limited amount of mobility and are unable to use other types of medical transportation, services such as AmbuTrans or other non emergency medical transports are quite beneficial. These vehicles are equipped with all of the necessary tools required to make your ride comfortable and to provide you with a limited amount of medical care to and from the medical facility. AmbuTrans vehicles are staffed by trained medical professionals that are accustomed to assisting patients with a variety of different ailments and medical conditions.