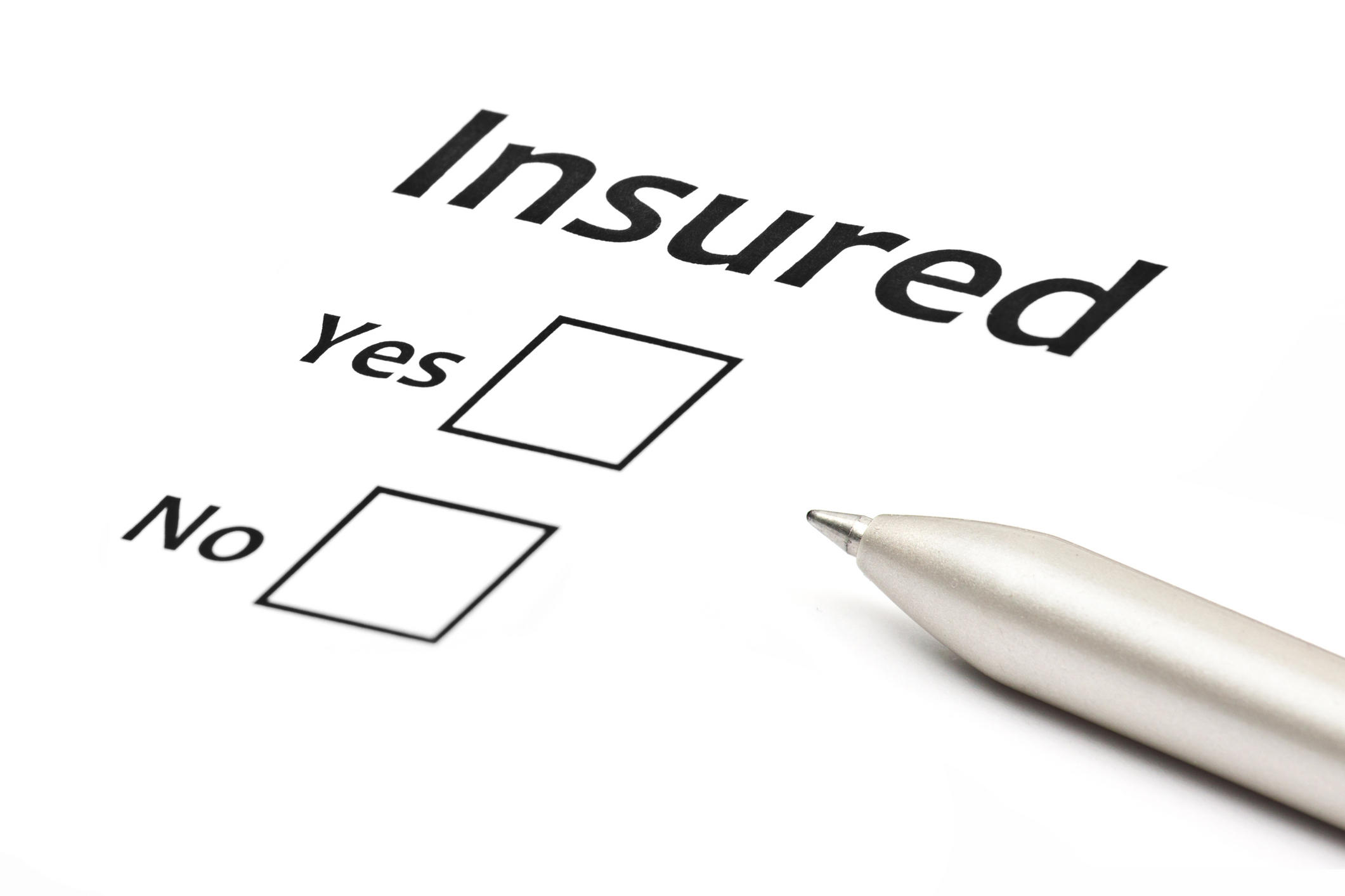 If you have ever had the opportunity to delve into the world of insurance, you are aware of how important it is for you and your family members to be covered. When it comes to the non-emergency ambulance transportation service that you trust, it is of the utmost importance that they have liability insurance to protect you, your family, and the medical professionals who will be assisting you with the non-emergency transportation service.
Financial Protection
One of the main reasons as to why AmbuTrans maintains a high level of liability insurance is to make sure that their clients are sufficiently protected in the event of an unexpected occurrance. Instead of being in a situation where both the company and the passenger aren't covered by insurance, the company's liability insurance covers both parties. As an example, were an incident to occur that would involve additional medical bills, the liability insurance would cover the costs.
Safety and Security
The main reason as to why any individual seeks insurance, particularly liability insurance, is to ensure that they are both safe and secure. With a non emergency ambulance, it is imperative that both the drivers and the passenger have an ample amount of coverage to provide them with peace of mind. Although AmbuTrans has highly trained professionals readily available to assist you at any given point in time, it is also imperative to consider security in the event of a mishap.
Protecting the Employees
Alongside the other benefits of liability insurance, it is important that the drivers and attendants of a non emergency ambulance are sufficiently protected in the event of litigation. One of the most important factors of liability insurance is to ensure that the activities of the medical professionals are sufficiently protected. Although AmbuTrans is a non emergency service, liability insurance protects the drivers and attendants from legal issues.
Property
Different types of liability insurance provide companies with the opportunity to acquire coverage in terms of their property and the property of the patient. This type of coverage applies to other types of property that are essentially outside of the rig and will be used in other locations. As an example, if you require the assistance of a stretcher to get from your bed to the ambulance, liability insurance will cover the equipment. Also, if you were to have your own personal medical equipment, such as an oxygen tank, and if anything were to happen to it, it would also be covered.
Published 22 Dec 2014