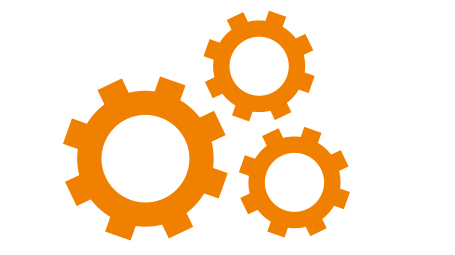 The Ambulance Preventative Maintenance Program is something that every type of medical transportation must take into consideration. Whether for emergency ambulances or non emergency rigs, ensuring that an appropriate level of maintenance is performed will protect the integrity of the vehicle and ensure its continued safe operation. Not to mention that it is also quite beneficial for ensuring reliability.
Protecting the Investment
AmbuTrans is an example of a company that offers customers the opportunity to acquire non emergency transportation to and from medical facilities. With that being said, their ambulances are constantly being used by a variety of different patients. The more that the ambulances are used, the more wear and tear they receive. Therefore the Ambulance Preventative Maintenance Program is beneficial for protecting the ambulance itself. Preventative maintenance will ensure that each rig is running at the most optimal performance rate possible.
Choosing a Schedule
Much like regular vehicles, there are different schedules that should be adhered to in order to make sure that the non emergency ambulance is always working at its best. Depending on the size of the rig, its mileage, and overall amount of use, it may require preventative maintenance more often than other types of ambulatory transportation. Generally a schedule will be given to adhere to during the first ambulance maintenance inspection.
Daily Checklists
Another component of the Ambulance Preventative Maintenance program for AmbuTrans is the fact that every ambulance receives a daily inspection to make sure that everything is safe and in working order. There is a checklist that is used as a guideline to help inspect all of the safety and mechanical parts of the ambulance before it is put into operation. Some of the aspects that will be checked daily include: lights, mirrors, brakes, wipers, tires, fluid levels, and patient compartment lighting.
Protecting Patients
The most important factor to take into consideration when researching the Ambulance Preventative Maintenance Program is that it allows medical transportation specialists to ensure that the patients are sufficiently protected at all times during transport. AmbuTrans takes the safety of their patients as the utmost priority as it is their responsibility to make sure that you get to and from your destination safely. With appropriate ambulance preventative maintenance, patients will always have a source of reliable transportation available at their disposal.
Published 22 Dec 2014.